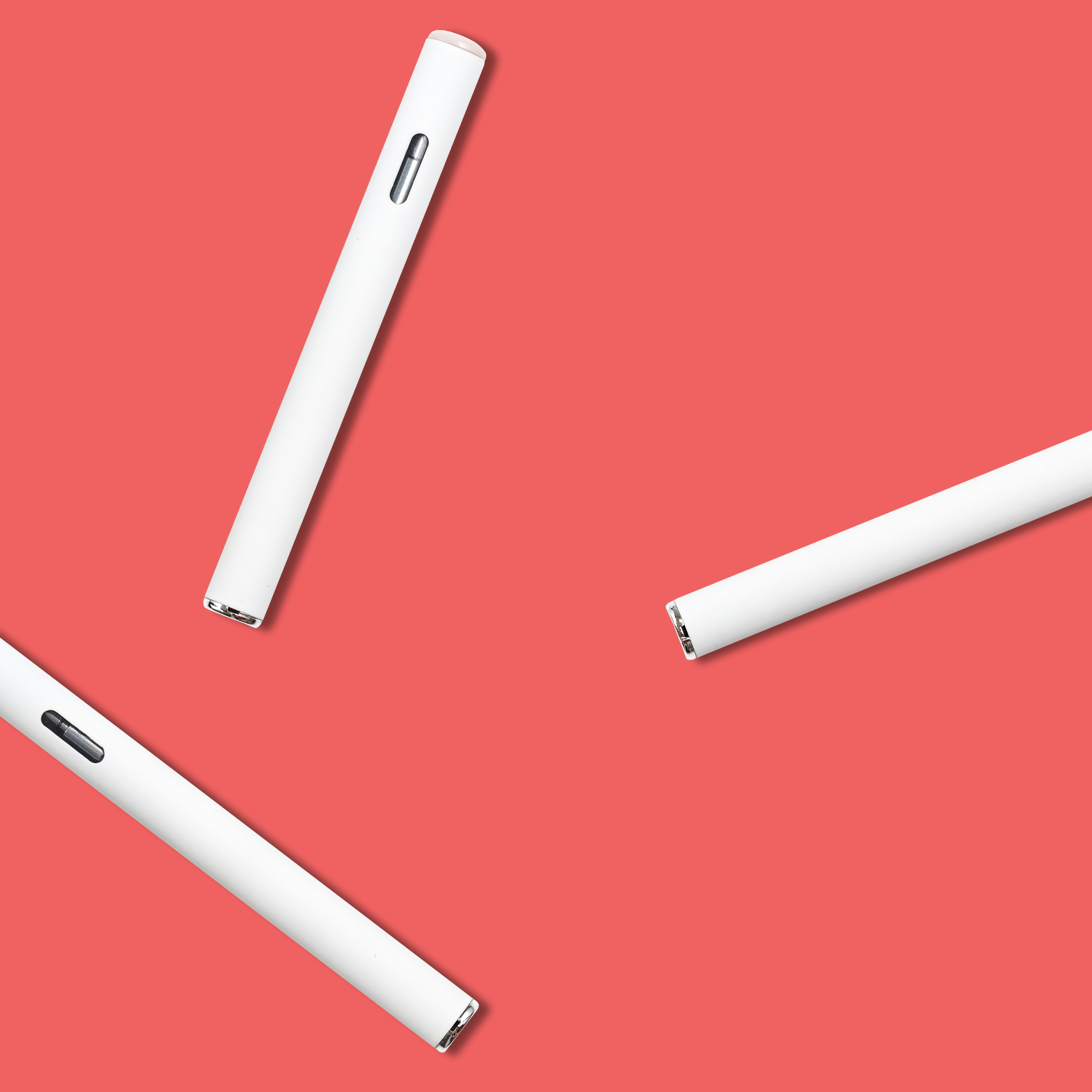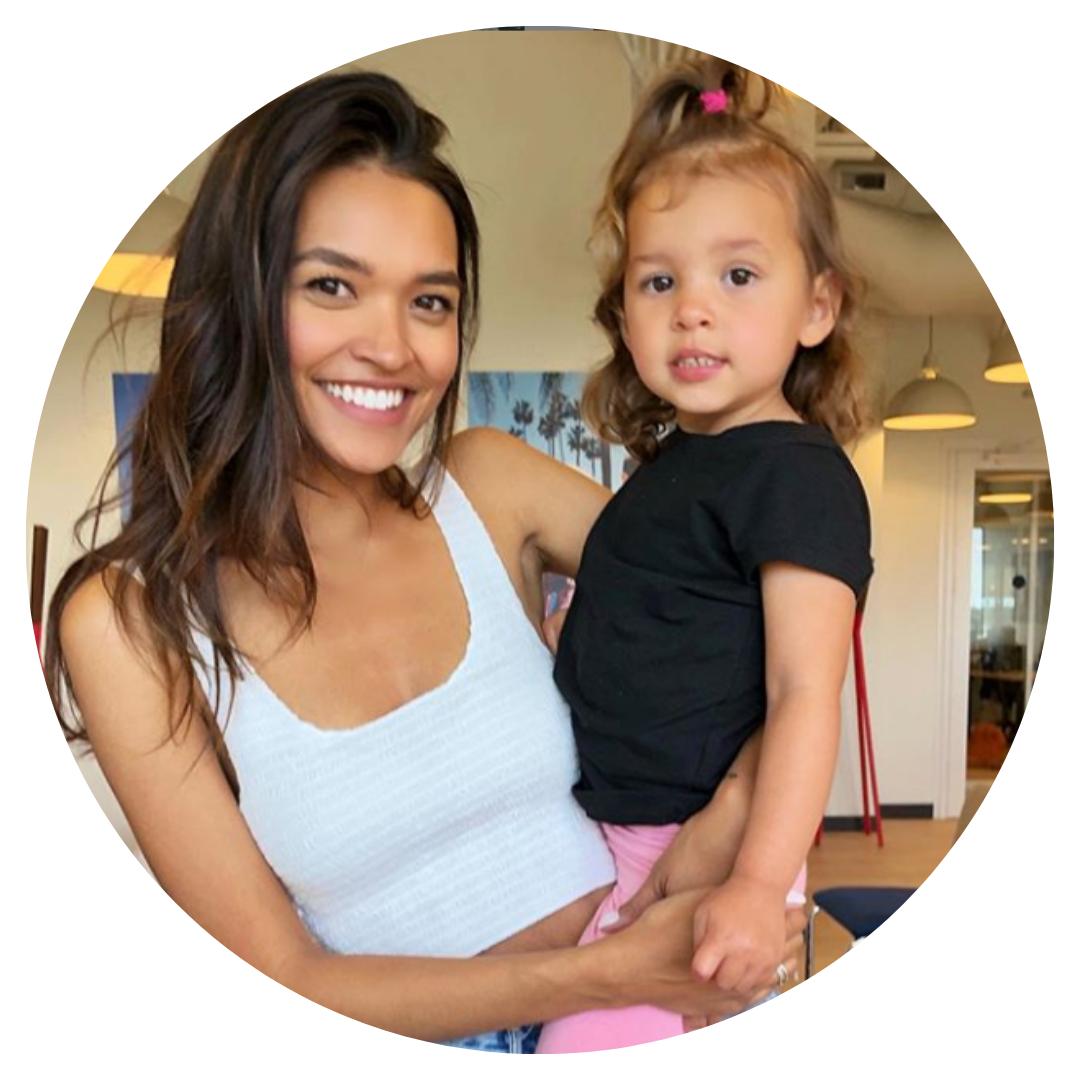 "After I had my daughter, I seriously had the worst cramps and PMS like crazy. These products really have helped me. I'm in love with the strawberry mango gummies. Thank you MIA Relief, you guys are helping women, and I'm all about helping women. "
- Nicole Elise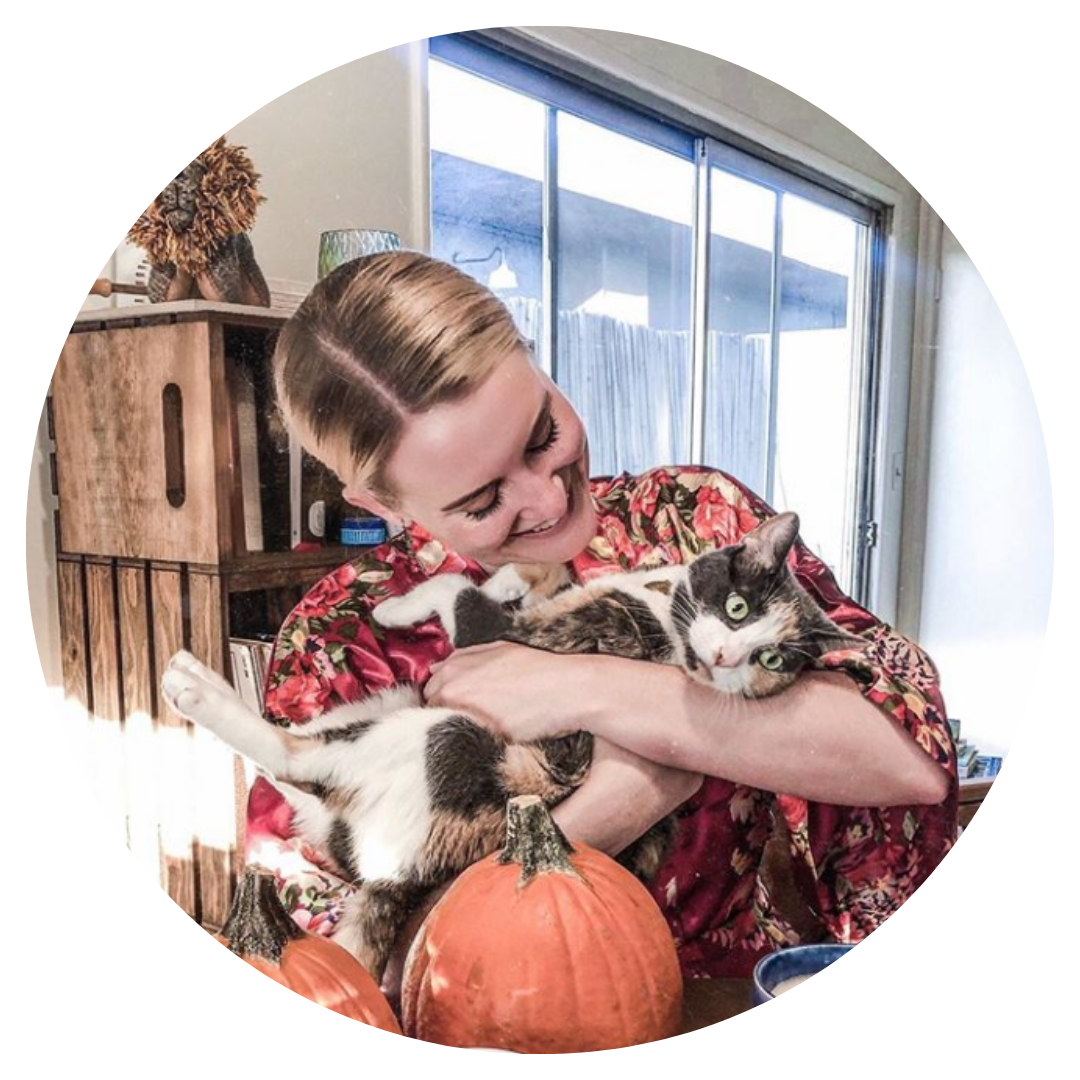 "The Lemon Pound Cake Tincture is great because you can put it in any cocktail or mocktail. Also the Relief Pen is great for "on the go" unexpected cramps or headaches. It's perfect for when your on your period"
-Hannah Avision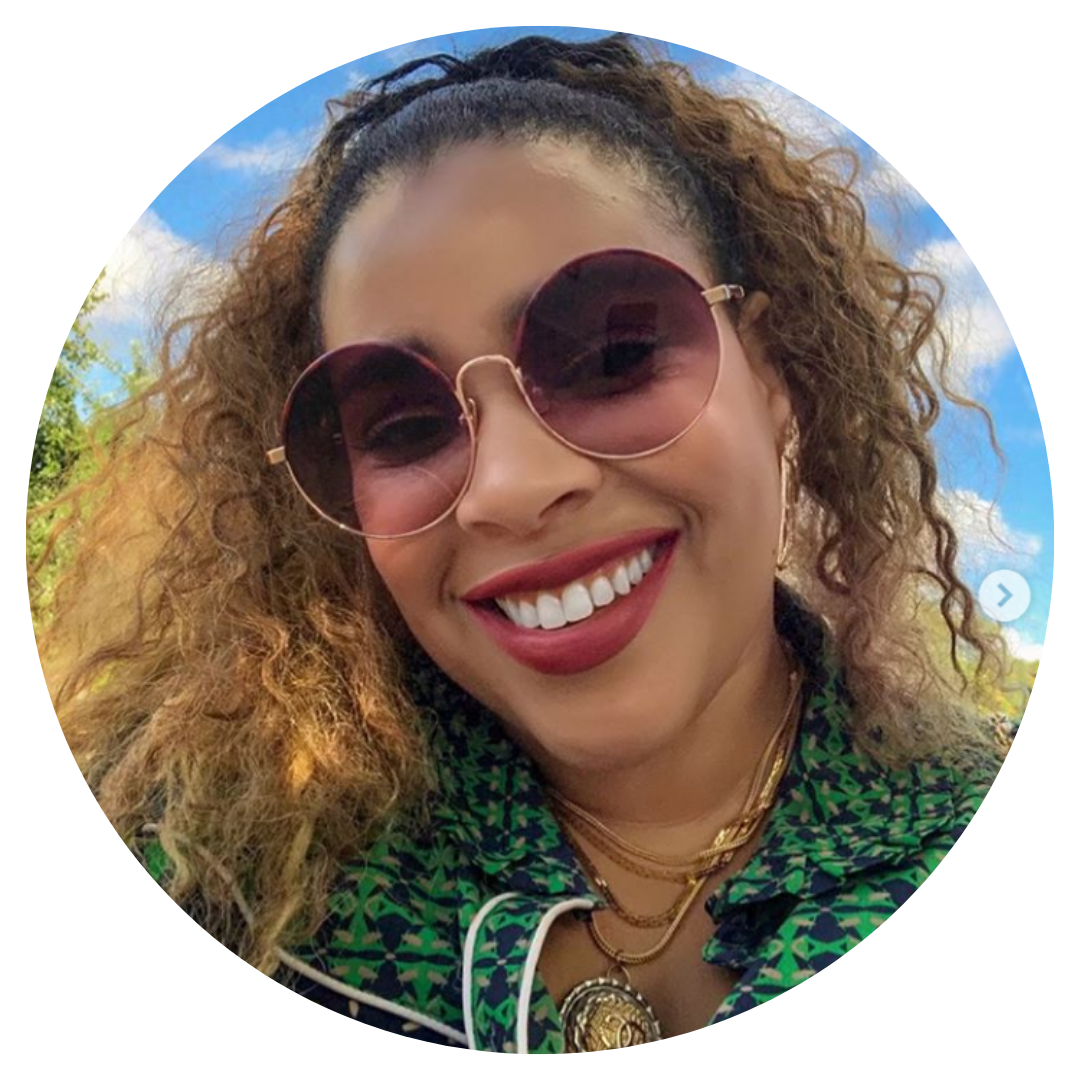 "MIA has helped me deal with my annoying, painful, monthly visitor! The Relief Dropper can be added to a warm beverage, and the gummies are delicious. Love that we can have a natural product to help us deal with #PMS"
-Greivy Williams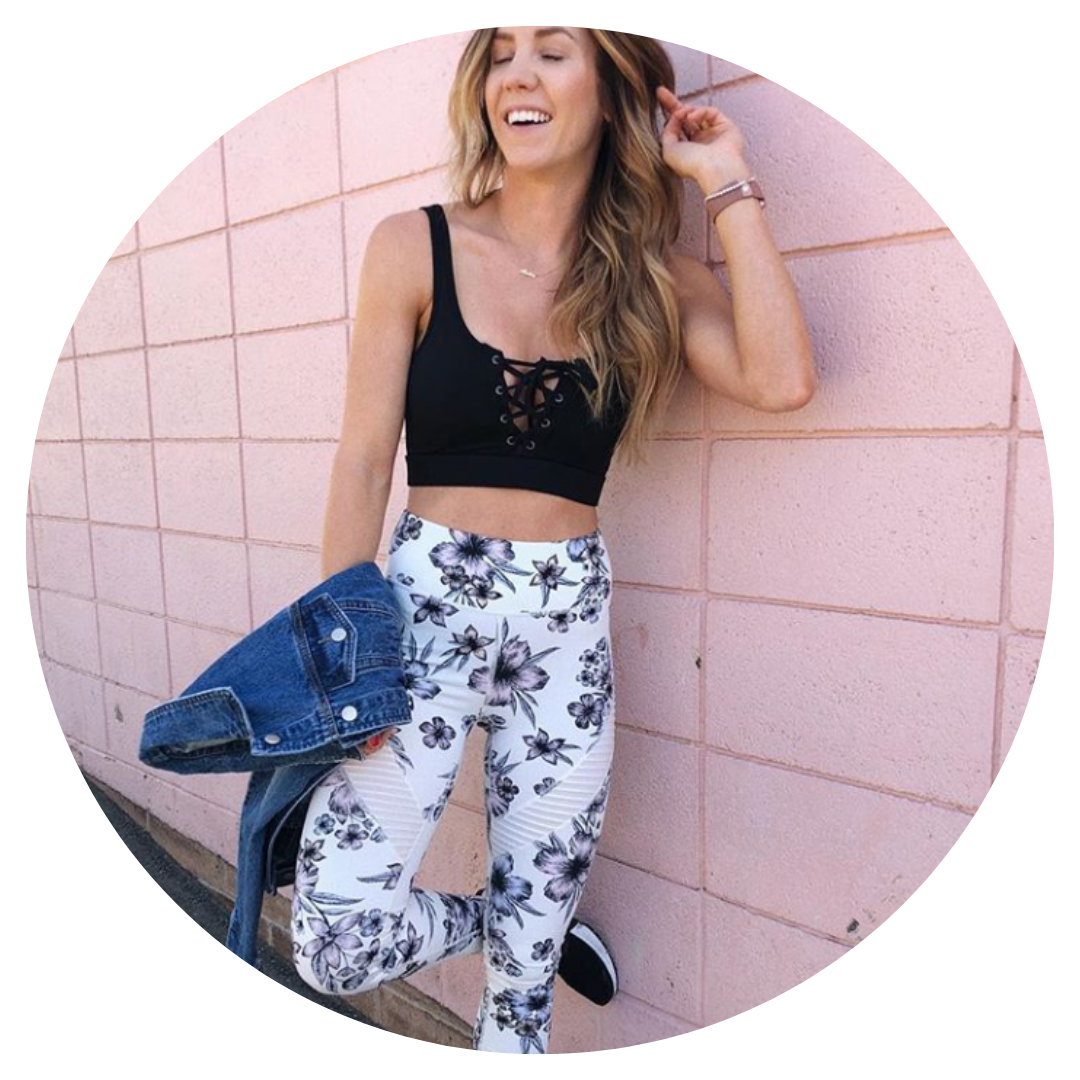 "I've basically have been trying to have CBD everything. The peach lemonade gummies are YUMM"
-Kelsey Diprima

"All smiles because MIA gummies have come to the rescue! I am sold. These bad boys help me get through that "time of the month" a little better."
-Aiesha Smith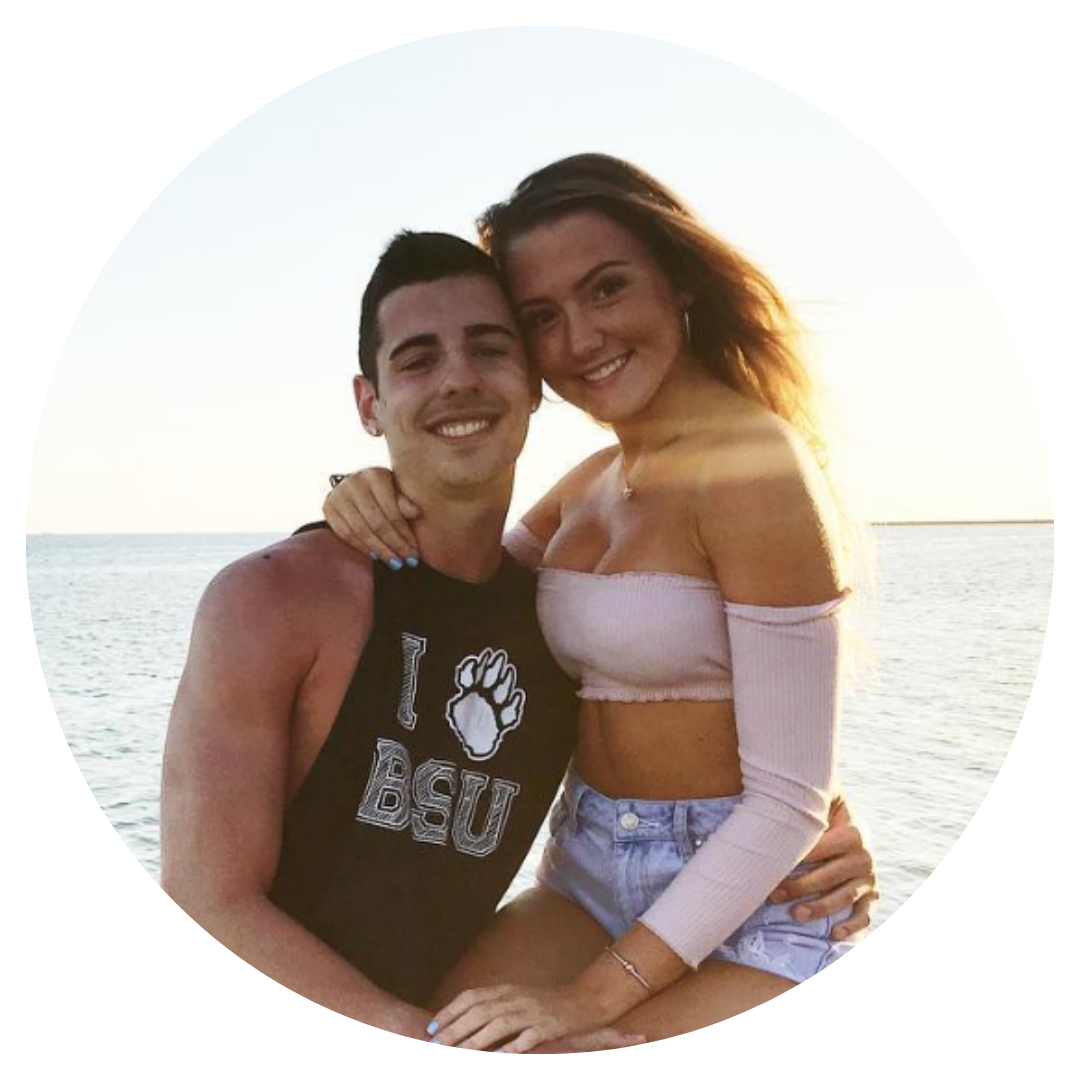 "I wake up in the middle of the night, because I get really bad cramps. I've tried absolutely everything, and I'm really glad that I have MIA this time around (especially the dropper). I recommend the Relief Droppers for anybody with severe pain like me. The CBD in the products really relaxes my muscles, and helps."
- Kaleigh Varney