FREE SHIPPING! DON'T WORRY

IT'S ON US!
FREE RETURNS WORLDWIDE ON ORDERS OVER $200

1 YEAR WARRANTY ON ALL PRODUCTS SOLD ONLINE

100% SAFE AND SECURE CHECKOUT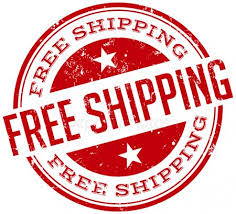 PAIN CHART RECOMMENDATION


All Natural Menstrual Pain Relief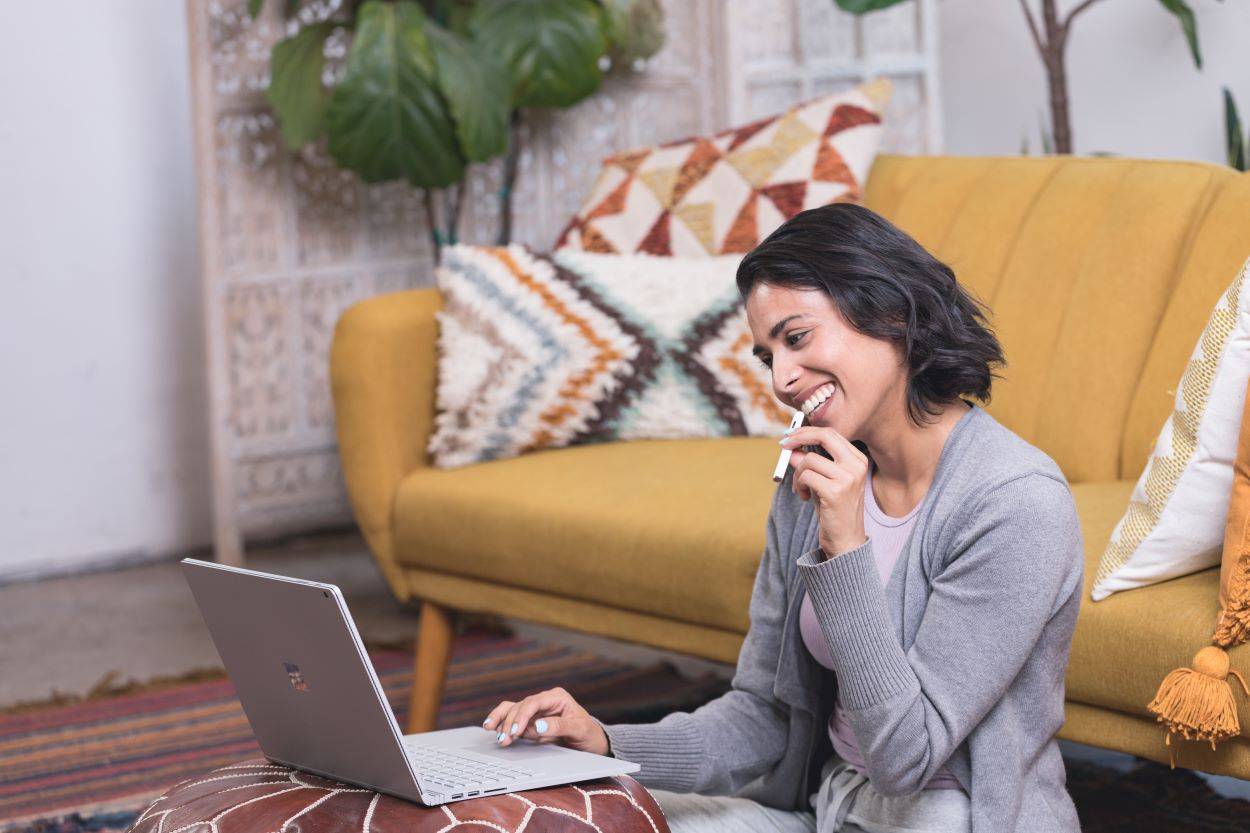 CBD Oil has been proven effective in various medical studies for many ailments and chronic issues. CBD is commonly used to address anxiety, depression and pain. Many women have reported dramatic reductions in menstrual pain and cramping. For patients who suffer through the misery of insomnia, studies suggest that CBD may help with both falling asleep and staying asleep. The FDA has approved the medication Epidiolex to treat certain epileptic seizures, which contains CBD.
CBD oil is certainly not new, it has been cultivated for thousands of years! With modern advancements in science, CBD products can specifically benefit women's health. It can substantially reduce, or in some cases eliminate menstrual pain and cramping. Having trouble sleeping or suffering from depression? CBD studies have shown that a large percentage of people are eliminating pharmaceuticals and opiates for a non-addictive alternative. Whether you want to treat pain, insomnia, anxiety or have other issues, you should do yourself a favor and explore how CBD may help you live a better life.